OECD KPC Public Governance Programme
Capacity Building Programme for Public Innovation of Cambodia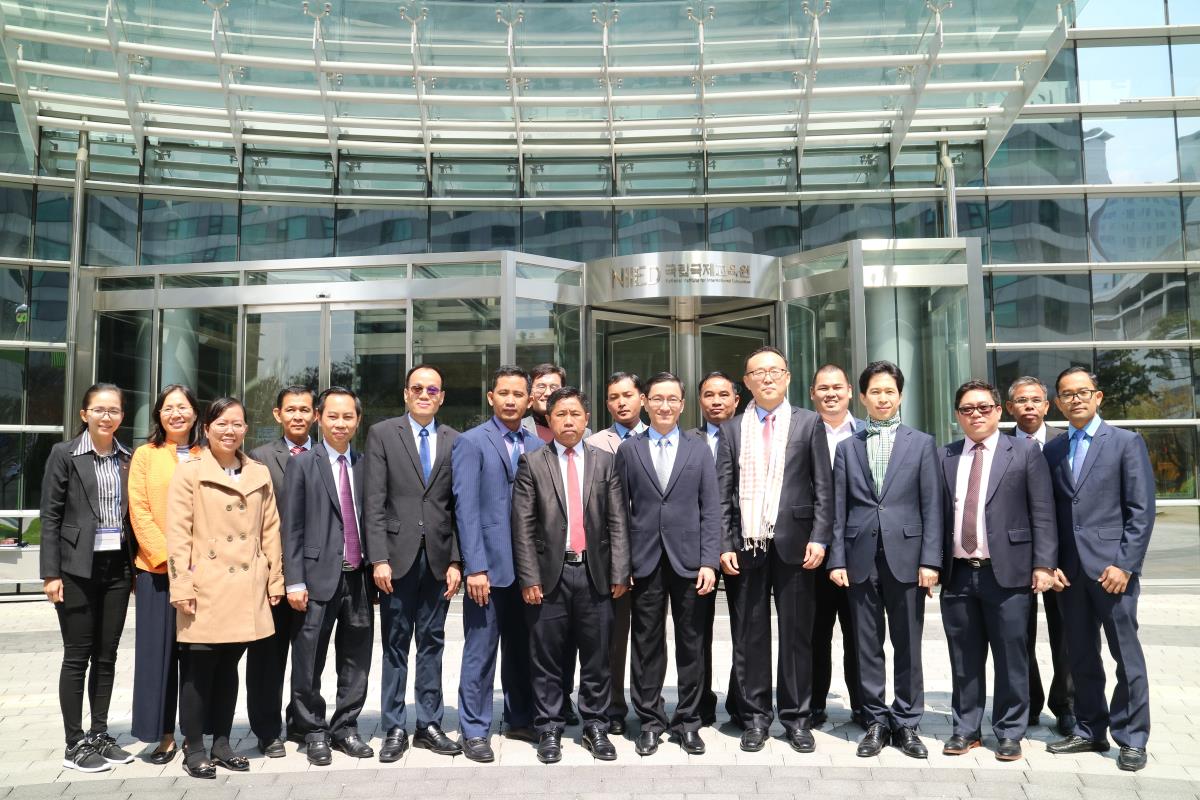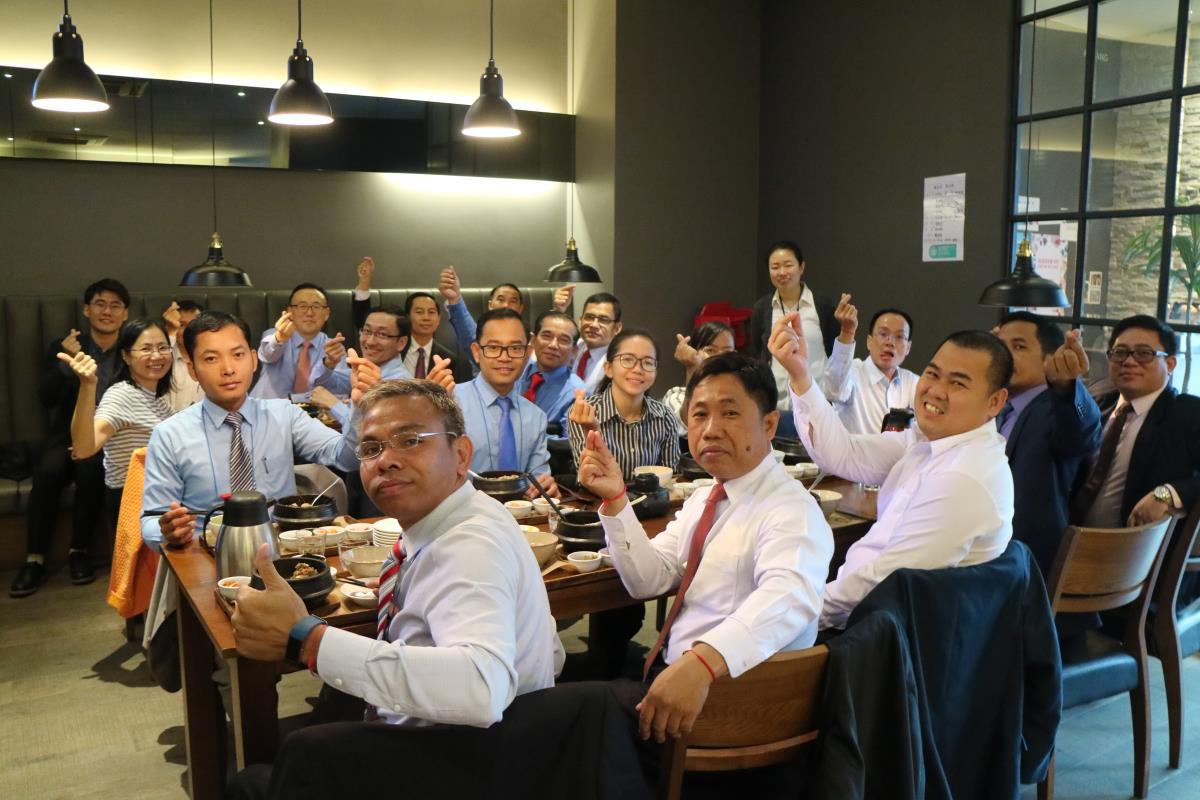 Upon request from the Ministry of Civil Service of Cambodia, the OECD KPC Public Governance Programme hosted Capacity Building Programme on evidence-based public innovation and personnel management at National Institute for International Education from April 8 to 13.
Total 17 participants from various ministries including the Ministry of Civil Service and Ministry of Interior participated in this programme. Lectures were given on the topics including how to devise evidence-based policy, effective policy design, human resources development for public officials, and public innovation of Korea. Participants also visited a number of Korean government offices including the Ministry of the Interior and Safety, Ministry of Personnel Management, and National Human Resources Development Institute as part of the field trip.
Also, participants engaged in discussions in depth by presenting Cambodian policy issues and drafting policy solutions.